What to give on Valentine's Day
February 14 is coming up again, Valentine's Day. Don't know what to give your partner for Valentine's Day? From Urban Safari we are committed to giving away experiences. For this reason, we bring you original ideas of what to give on Valentine's Day.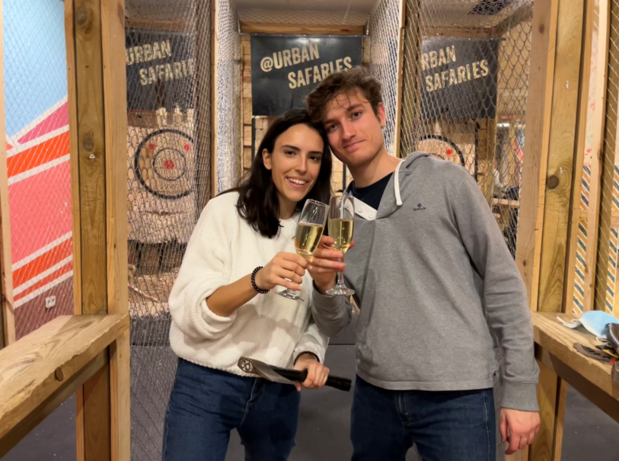 Enjoy with your partner a day full of axes. Urban Safarioffers you to have a fun time throwing an axe in Madrid in one of the best plans if you want to give a special moment on Valentine's Day.
We have created the perfect Valentine's session for you and your partner. With a large number of games for you to pique each other, a glass of cava, a private target and the best music, the axe throwing is a very original gift for this Valentine's Day
Mon to Thurs: 4:00 p.m.-10:00 p.m.; Fri: 4pm-11pm; Sat: 11am-11pm; Sun: 11am-10pm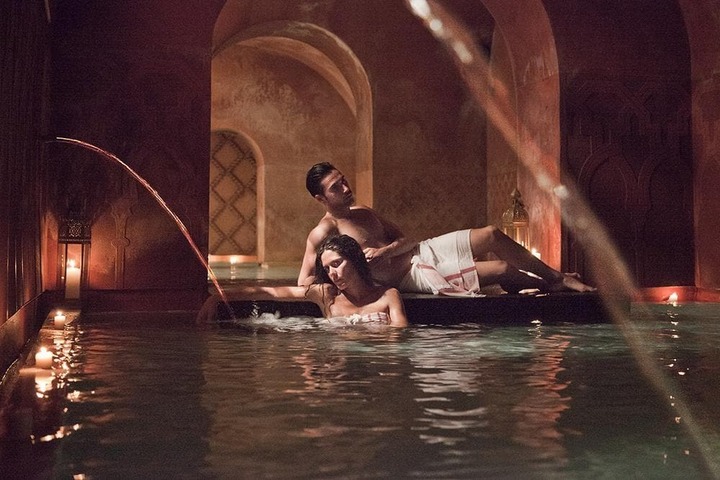 Hammam Al Ándalus are Arab baths in the center of Madrid that recreate this old Andalusian custom.
It offers a large number of services. Massages, wellness rituals, baths, among other things. It becomes a good plan to go to on Valentine's Day if you want to indulge yourself and relax.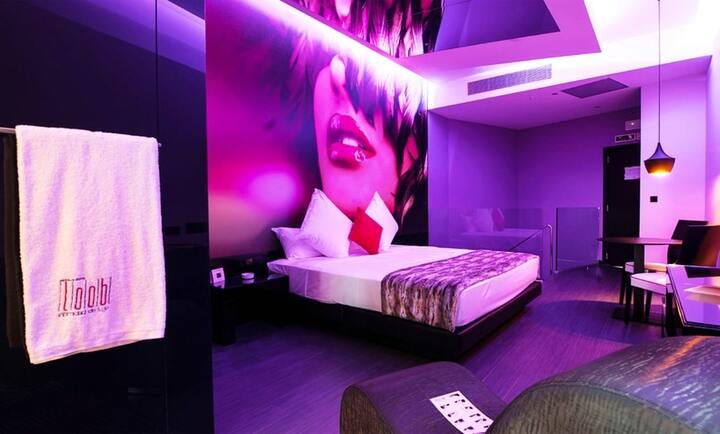 Visit the Hotel Loob, famous for its secrecy, since you enter directly through a garage, where you check-in.
A hotel characterized by the sensuality of its rooms becomes the perfect place to go with your partner on Valentine's Day. If you want to spend a day to dedicate yourself entirely to each other, this is your place.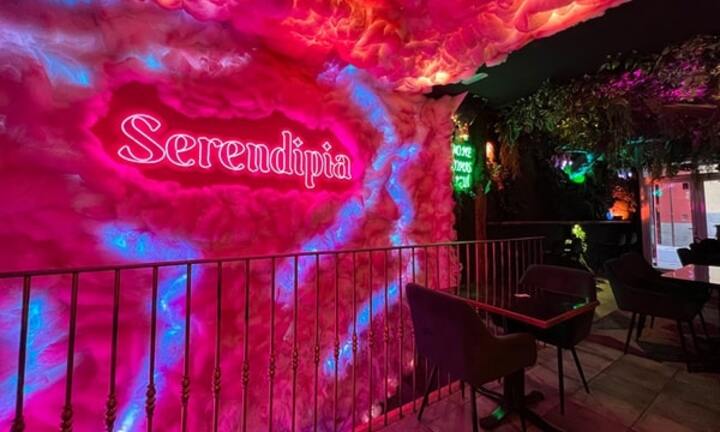 Both its food and its setting seem to come out of a story. Therefore, it is a very good option to come for lunch or dinner with your partner on Valentine's Day, if you want to try a different place. His cocktails are presented as potions.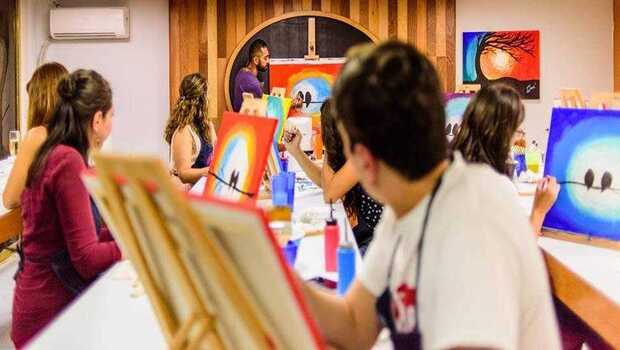 If you want to innovate and make a different and very fashionable plan together, you have to come paint a picture as a couple while you have access to unlimited wine.
6- Escape to Aal Cachucho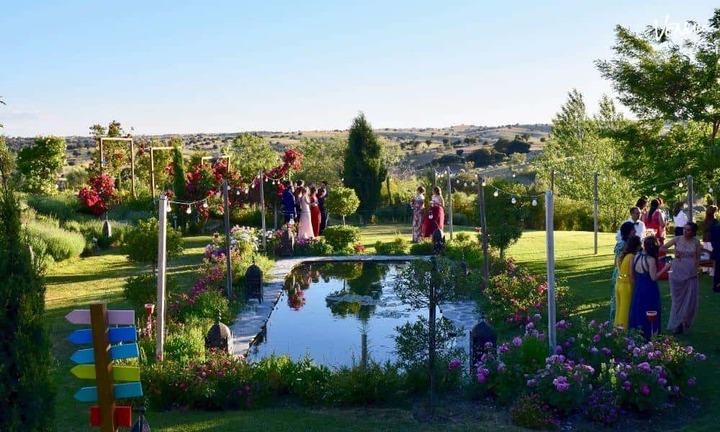 Aal Cachucho, a farm in the heart of the rural environment where you can go with your partner to clear your mind on February 14 from the stress of work, routine and the city.
With rooms decorated in different styles and a most welcoming environment, this farm is the place if you want to get away for a day or two on the outskirts of Madrid.
Cam. de Correcaballos, s/n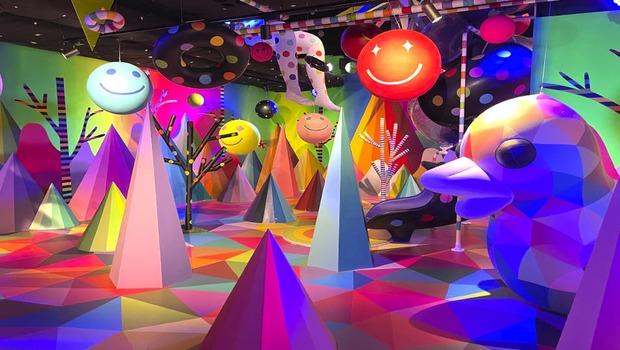 The Sweet Space Museum is the sweetest museum in Madrid, the best gift for your partner on Valentine's Day
Un museo en donde os podréis hacer una sesión de fotos por su gran cantidad de escenarios diferentes que hay en su interior. Desde piscina de bolas hasta un campo de golosinas. Además, os dan dulces en cada sala en la que entráis.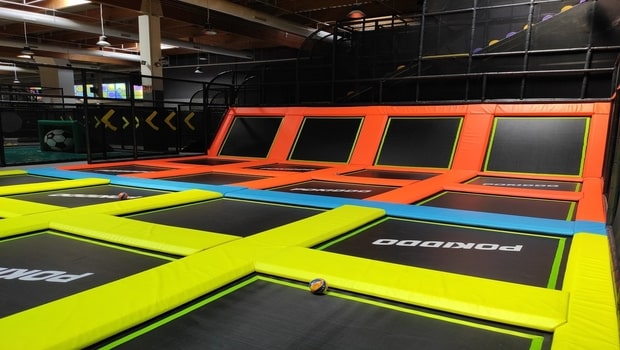 Atoope Park  is a park with mats and different games for adults
Come with your partner to spend an afternoon bringing out your inner child. There are different types of mats, human table football, a boxing ring and many other games that you can try.
If you don't know what to give on Valentine's Day, these are the original gifts that we recommend you give your partner. From Urban Safari, we hope you like them!