What to do on Halloween in Madrid
This city is filled every year with activities and plans to do on Halloween in Madrid. This 2022, the Urban Safari team recommends some of them that we find fun, original and chilling.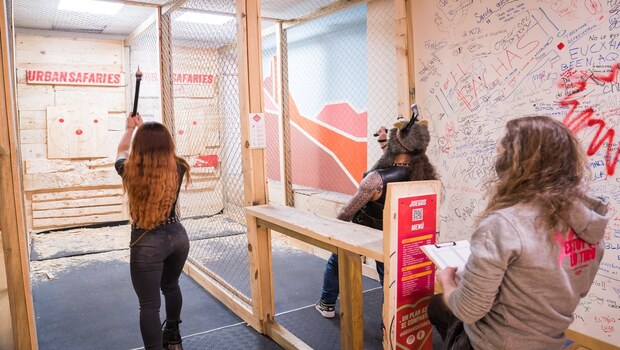 L a J: 16h-22h; V: 16h-23h; S: 11h-23h; D: 11h-22h
Throwing axes is the most fashionable experience in the city to live with your partner, family or friends. Enjoy a different Halloween and while you're at it, have a few cold beers. Do not hesitate to visit URBAN SAFARI and live this wild and fun experience.
So if you don't know what to do on Halloween in Madrid and you are looking for a place with a unique experience that you will want to repeat, do not hesitate to go to Urban Safari to learn how to throw axes together with different challenges and games that the activity offers you.
Mon to Thurs: 4:00 p.m.-10:00 p.m.; Fri: 4pm-11pm; Sat: 11am-11pm; Sun: 11am-10pm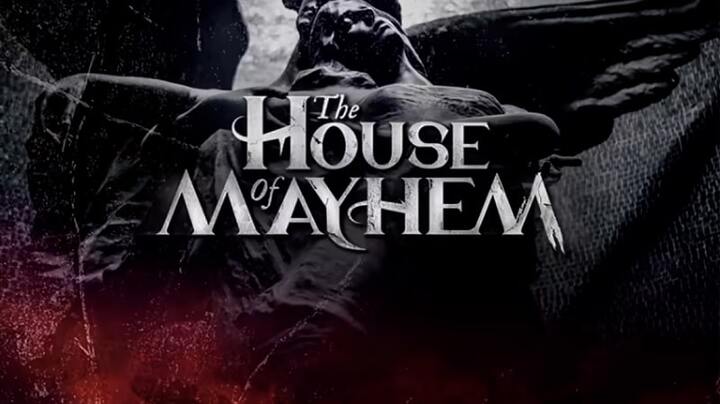 If you want to feel like the protagonists of your own horror movie, you have to visit The House of Mayhem: It is an immersive experience where you will wander freely through a museum.
Located in the Moda shopping center, this trip will become a true play where you will be the protagonist, with the aim of discovering a great secret. Also, if you like art, you are lucky.
The museum will exhibit real works by José Segrelles, a great fantastic illustrator with works in such important media as The New York Times. It is the perfect combination between art, terror and the sensations that you will experience in your own flesh.
Jueves y viernes de 16:00 a 22:30; Sábados y domingos de 11:00 a 22:30
Av. del General Perón, 38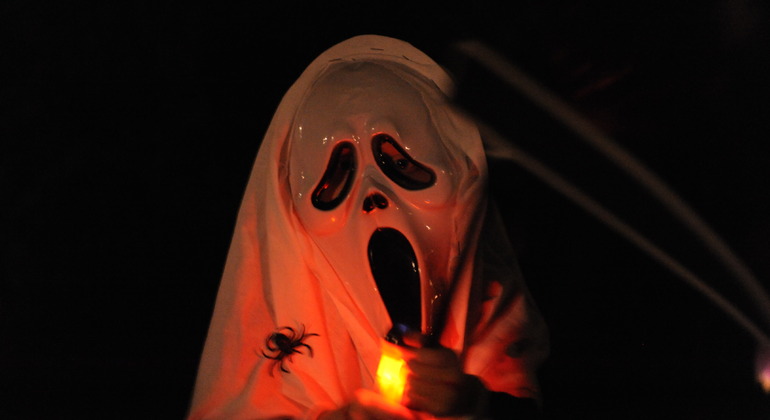 For those who do not want to spend a lot of money, you can try some of the free mystery tours that the city offers: Madrid is full of history and legends that continue today.
Taking a night walk with a guide who explains these stories is a way to experience the essence of the city to the fullest. In addition, it is a plan accessible to all because only the will is paid. Among the best valued are:
–Haunted Madrid: This is a paranormal tour of some of the most emblematic places such as the Teatro Real, the Church of San Ginés or the Palacio de Cañete.
You will also discover other places and stories that we are sure you have never heard of, such as The Goblin's House.
–Witches, Sorceresses and the Inquisition: If you are more into witches and not so much into ghosts, this is your tour.
You will visit places where the Inquisition was present and you will discover much more about magic, sorcery and how the supposed witches lived under the persecution of this religious institution.
–Dark Madrid…almost black!: Finally, we bring you another tour with a completely different theme that will surely make your hair stand on end. It is nothing more and nothing less than a tour of the most macabre side of the city, exploring places where tragic and mysterious murders have taken place.
4- Wax Museum: Wax horror experience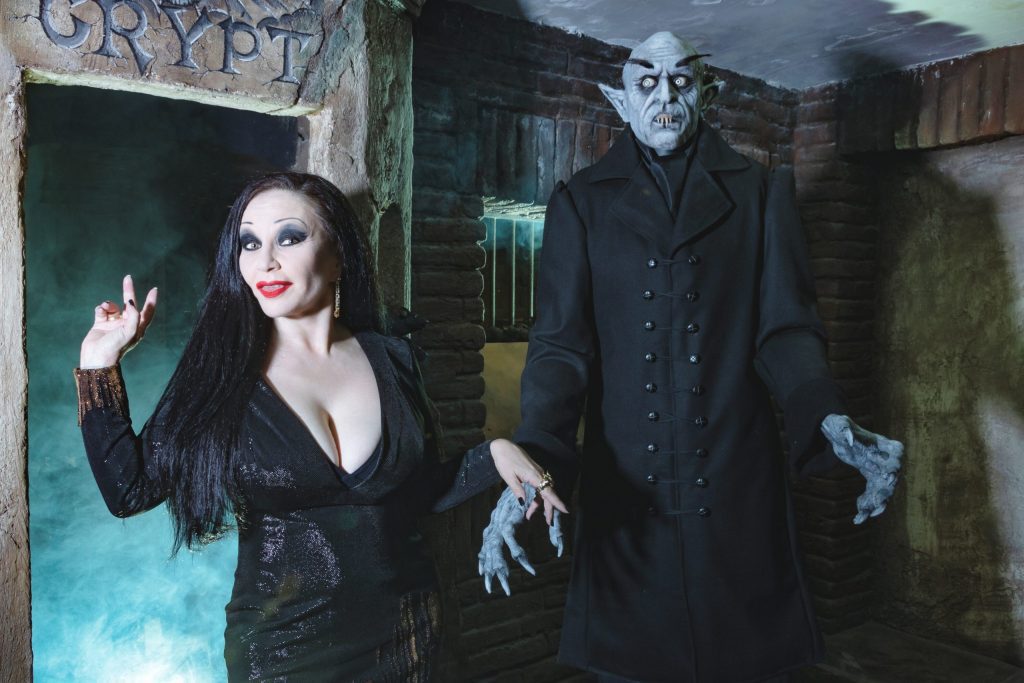 The Madrid Wax Museum has inaugurated a section dedicated to the horror setting, taking advantage of the fact that Halloween is approaching.
You will be able to move between different rooms and meet the most famous terrifying characters in the history of cinema and literature. Nosferatu, Pennywise are some examples of what you will find.
5- Madrid, fantastic movie set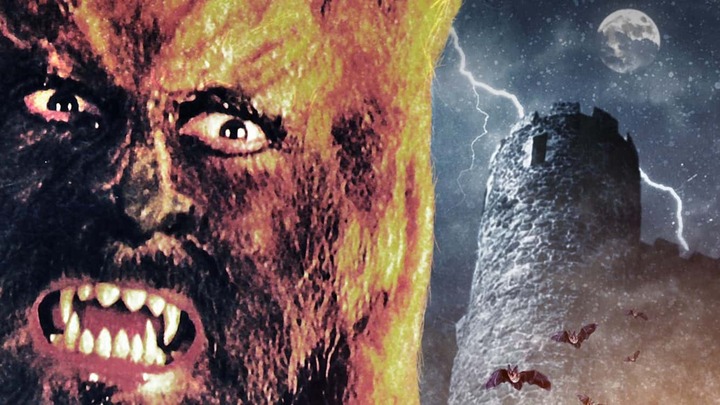 Si os gusta el cine y queréis vivir Halloween de una forma menos macabra, este es sin duda vuestro plan. La exposición nos acerca al cine de fantasía, ciencia ficción y terror rodado en los años 60 y 70 en Madrid.
We can find original posters, photographs, props and much more. Located in the Casa de la Cultura in Parla during the long weekend, attendees will be able to enjoy the showcases with the mutant baby and the monster's claw from La grieta, dentures that were used for The Mark of the Werewolf and original photographs of the actors Christopher Lee and Peter Cushing taken while filming Panic on the Trans-Siberian.
Casa de la Cultura, Parla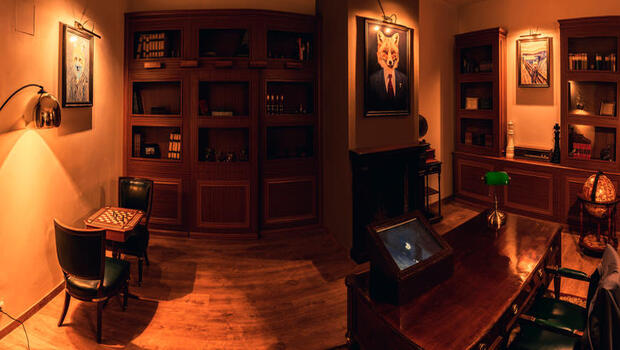 Fox in a box is the largest Escape Room in Europe, an activity in which boredom has no place. This plan in Madrid offers you different scenarios in which you interact with the objects in the room to complete your escape.
Find out how it feels to solve the zodiac killer, rescue the Golden Chicken from a Wild West town, and rob a security camera with valuable jewelry. And yes, it is the largest Escape Room in Europe with 1,500 square meters, so don't miss out on this experience with a bar included in case solving puzzles makes you very thirsty.
Thurs and Fri: 3:45 p.m.-01 a.m.; Sat and Sun: 10:30 a.m.-01 a.m.
7- Mexican day of the dead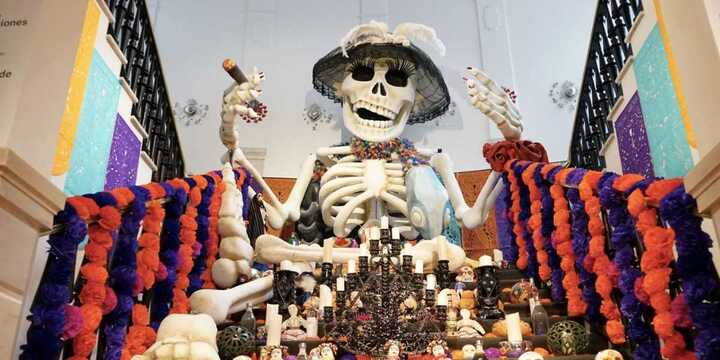 Every year, the house of Mexico, located between the San Bernardo and Argüelles metro stops, celebrates this day in a particular way.
Flowers, garlands, hundreds of the famous catrinas and a large altar decorate this corner of the center of Madrid, which is filled with onlookers during the long weekend.
This year it has been decided to dedicate the altar to the figure of Frida Kahlo.
C. de Alberto Aguilera, 20
8- Spend a scary day at Warner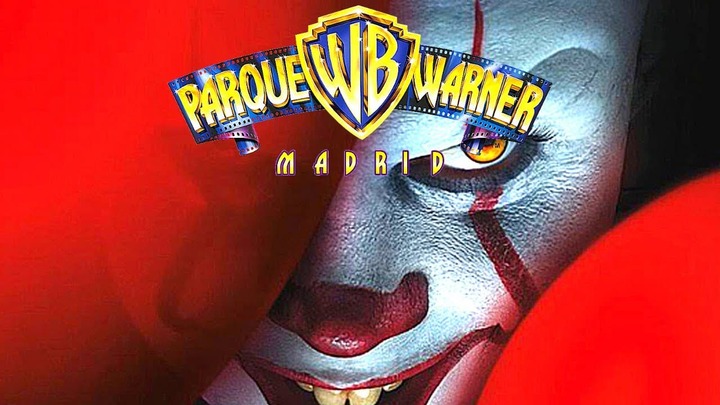 The park on October 14, 21, 28 and 31 will remain open until late at night so that attendees can enjoy the terrifying atmosphere to the fullest. This year includes novelties apart from the already acclaimed passages of terror by Freddy Kruegger and The Warren File. Stephen King lovers are in luck because this 2022 you will be able to enjoy your favorite clown Pennywise, with a totally new experience, set in IT.
The park will also be filled with more than 100 characters distributed throughout all the areas and that will make the experience much more terrifying.
For those who love adrenaline, don't worry, because the park's strongest attractions will remain open so you can enjoy the famous Batman or Superman between frights and frights.
La Warner offers a pack where they give you the entrance to the Halloween scary nights event, and includes a bus that takes you and brings you to central Madrid, totally free.
9- Tim Burton's cinema arrives in the capital
The laberynth Tim Burton is an immersive experience that takes visitors into the dark and wonderful cinema of this peculiar director with his own style.
Continuing with the atmosphere of fear that accompanies this bridge, this tour that will be in Madrid until December 11 becomes the perfect plan to go to these days. Iconic films such as Corpse Bride, Charlie and the Chocolate Factory, Edward Scissorhands or Sleepy Hollow will be on display so you can enjoy their setting and navigate through the mind of the filmmaker in a show that mixes music, lights and scenery.
Espacio Ibercaja Delicias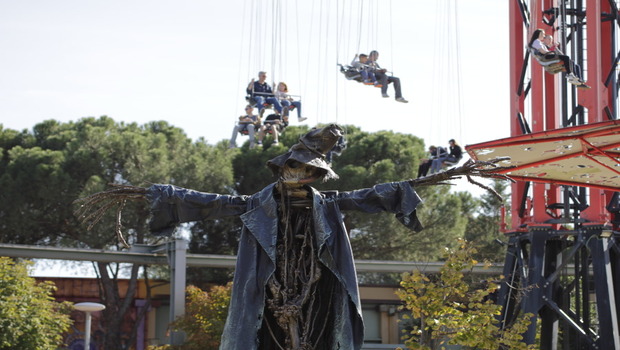 One of the typical plans to do on Halloween in Madrid that you will surely enjoy is to visit the Attraction Park
An essential activity that you have to do with your friends. Enjoy its spooky decoration, performances and freak shows and its famous house of terror.
Mon to Wed: 12pm-9pm; Fri and Sat: 12pm-10pm; Sun: 12pm-9pm
These are the original plans that we recommend you do on Halloween in Madrid. From Urban Safari, we hope you like them!