What to do this weekend in Madrid (31st April-2nd May)
*From 31st April-2nd May*
The first weekend of spring in Madrid and you and your friends, family or partner are at home without knowing what you can do among all the possibilities that the capital offers.
Don't worry, from Urban Safari we propose 8 irresistible, innovative and fun plans that you can do this weekend from 31st April-2nd May, for all kinds of tastes and hobbies.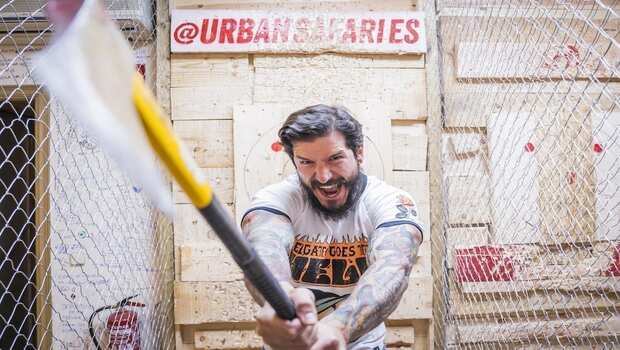 Enjoy a day full of axes. Urban Safari offers you to have a fun time and one of the best plans to do this weekend in Madrid.
One target, one hour, cold beers and, of course, our arsenal of axes and throwing weapons. We assure you that ax shooting in Madrid is the best plan if you want to surprise your friends, family or partner 😉
Mon to Thurs: 4:00 p.m.-10:00 p.m.; Fri: 4pm-11pm; Sat: 11am-11pm; Sun: 11am-10pm
2- Ruta del cocido madrileño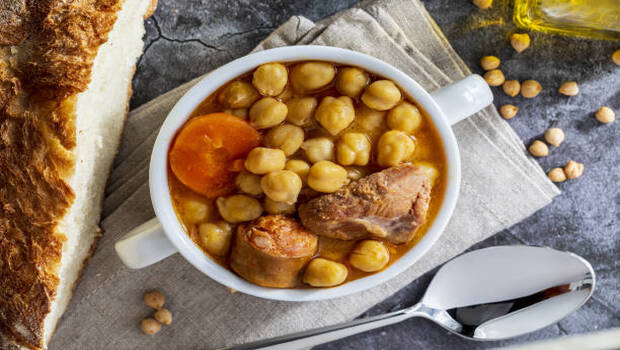 Until March 30, the route of the most typical dish in Madrid, the stew, is celebrated in Madrid. Don't miss the Madrid Stew Route this weekend and go taste some and then vote for the best.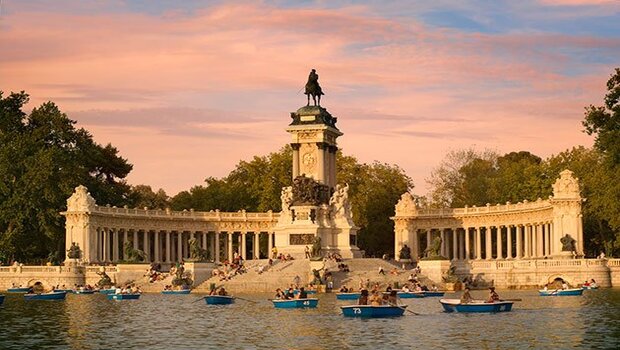 Spring begins and already the coat is plenty. For this reason, we firmly believe that there is no better plan for this weekend than enjoying a picnic with your loved ones in the Buen Retiro gardens. It doesn't hurt anyone to relax one afternoon, sunbathe, listen to music and chat.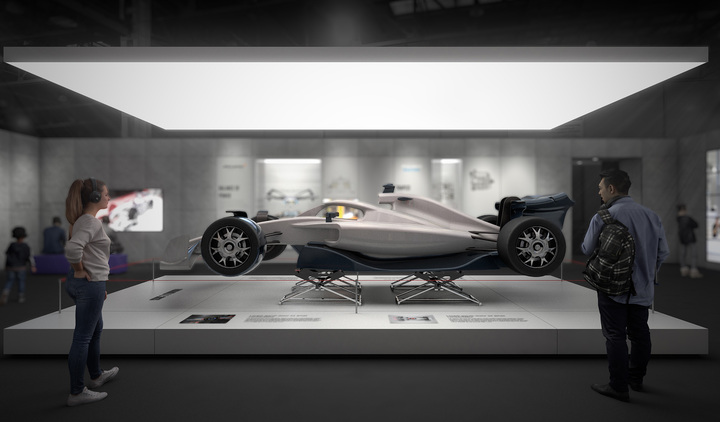 Fórmula F1 is the first international exhibition in the history of Formula 1. It is a groundbreaking experience that exposes one of the biggest stories in the sport.
In this exhibition there will be from audiovisual content to real car samples, becoming a unique experience for all motor lovers or those who want to enter this world.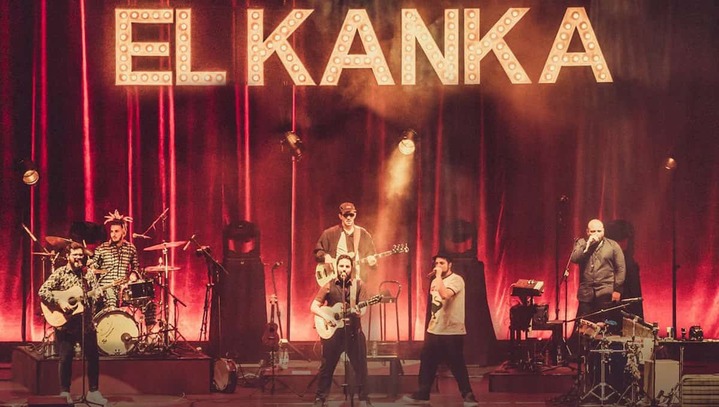 The artist from Malaga Juan Gómez Canca, known as El Kanka, reappears after a year away from the stage, the networks and the media world to give a great concert at the Wizink Center.
If you like Spanish music accompanied by guitar, don't hesitate to get your ticket and come to Wizink this Saturday 25th to listen to him.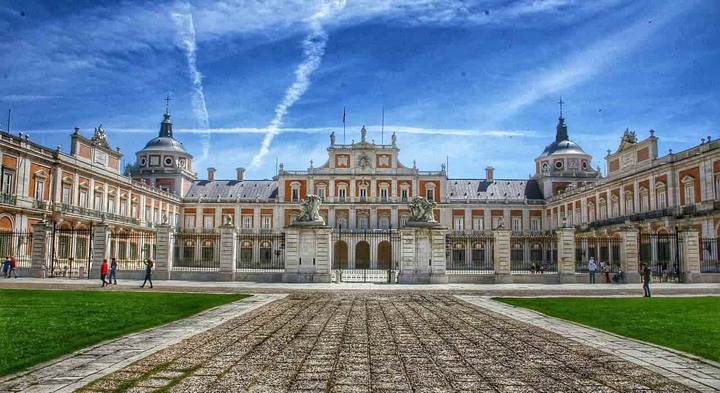 It never hurts to get out of the city for an afternoon and see new places. For this reason, we recommend a full-day getaway to Aranjuez, a city full of charm that will surely delight everyone who dares to visit it.
We recommend you visit the Palace, take a walk through the Gardens and go through its famous Plaza de San Antonio.
Gratis con abono transporte
Sur de la Comunidad de Madrid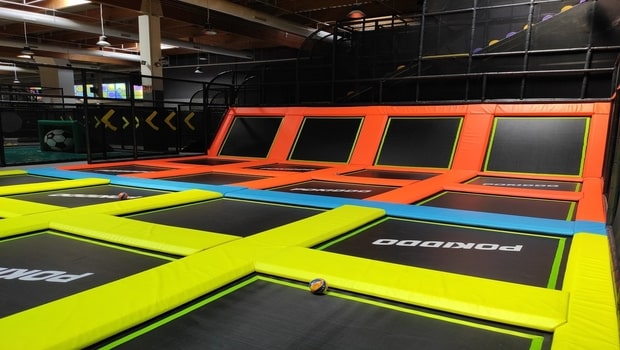 Atoope Park is a place where you can take your inner child out for a walk.
Lots of trampolines, slides, trampolines and games like boxing or basketball are available for adults at this location.
In addition, after a long time jumping, you can visit its Skybar and order some of its specialties such as hamburgers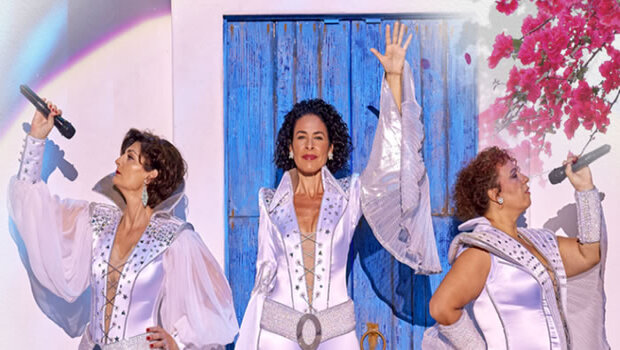 If you are a fan of musicals and ABBA music, you cannot miss this  Mamma Mia musical.
Directly adapted from the film starring Meryl Streep, this musical settles in the capital to offer anyone who decides to come and see it a good time full of great songs from this well-known group.
These are the original plans that we recommend you do this weekend in Madrid. From Urban Safari, we hope you like them!