What to give your partner for Christmas
Another year that Christmas is approaching and you don't know what to give your partner because they already have everything. Don't worry, from Urban Safari we bring you the best original gift ideas for couples at Christmas. We are among those who think that giving an experience is the most fun.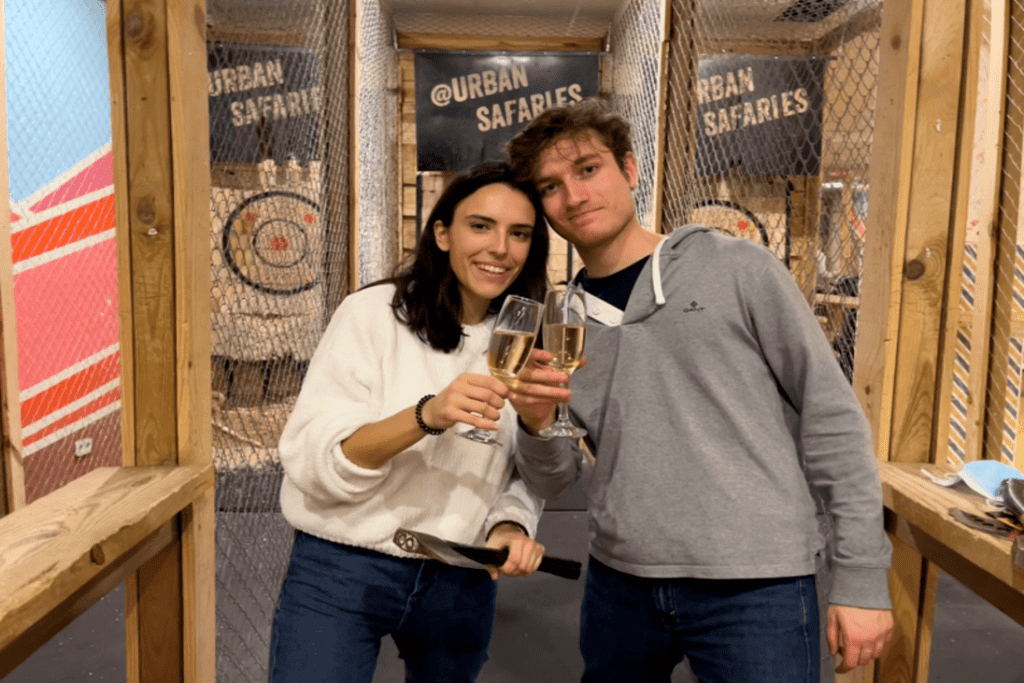 Enjoy a day full of axes. Urban Safari offers you to spend a fun time with your partner and one of the best gifts to give them this Christmas is without a doubt the axe throw.
One target, one hour, cold beers and, of course, our arsenal of axes and throwing weapons. We assure you that ax shooting in Madrid is the best plan if you want to surprise your partner 😉
Special Christmas hours:
24/12 y 31/12– 11:00-20:00
25/12 y 01/01– 16:00-22:00
26-29/12– 12:00-14:00 y 16:00-22:00
30/12– 12:00-14:00 y 16:00-23:00
02-04/01– 12:00-14:00 y 16:00-22:00
05/01– 12:00-14:00 y 16:00-20:00
06/01– Cerrado
2- Candlelight tribute to Hans Zimmer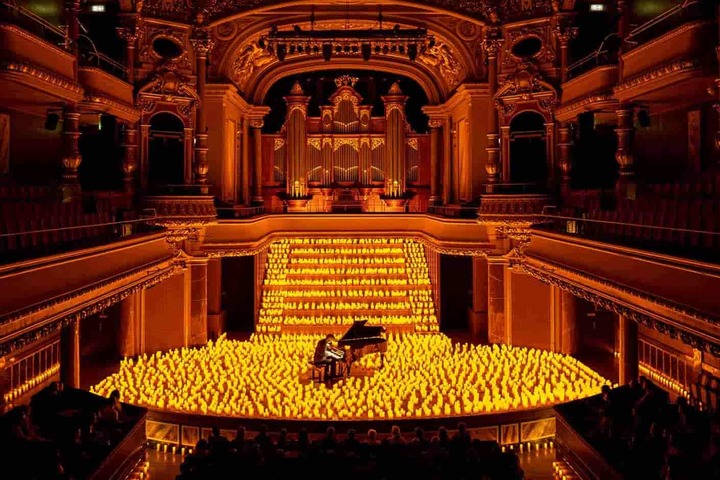 Candlelight, the famous candlelight concert, is going to do a special to honor the composer Hans Zimmer.
Give away some tickets for this concert and enjoy an evening listening to the best themes from movie soundtracks like Pirates of the Caribbean, Gladiator or Blade Runner.
Hotel Madrid Atocha Affiliated
3- Drive-in with dinner included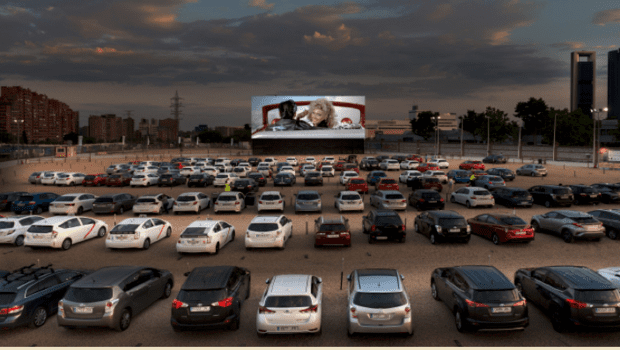 If you want to give away some movie tickets, take advantage and do it in a different way by giving away tickets for the  Autocine Madrid Fever.
If you're feeling generous, include a dinner and it would already be the perfect gift. Enjoy a dinner with your companion while you watch a movie from the comfort of your car.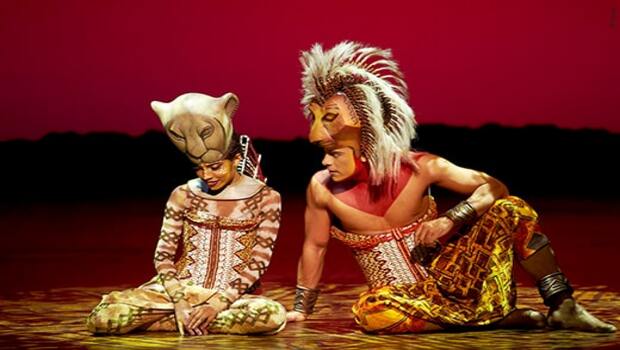 Give away some tickets to one of the musicals that have been in the capital for the longest time and have had the most success, The Lion King
It is a unique experience that combines music, entertainment and a background with a great message, which makes it the perfect experience to give away on these dates.
5- Dans le noir restaurant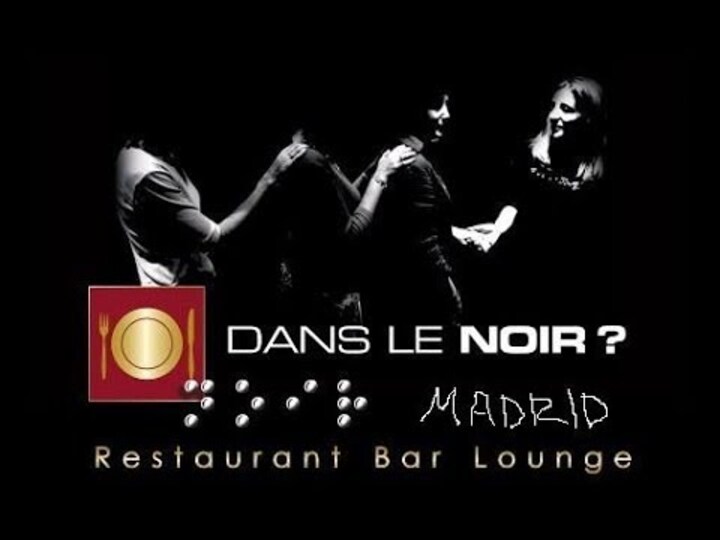 Dans le noir is a restaurant where you will taste everything blindly.
They have gift vouchers that include dinner or tasting menu for two, the perfect gift this Christmas for your partner.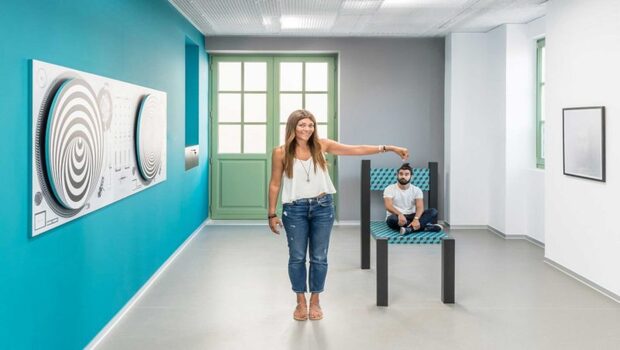 A complete gift of tricks and illusions, stop by the Museum of Illusions with your partner and surprise them with the best mental tricks.
You will be able to bring out your most creative facet and do a spectacular photo session where it seems that your head has been cut off, that you are flying, that you are walking through space or that you are gigantic compared to your partner.
It is a creative way of understanding how our mind's perceptive capacity sometimes deceives us, and enjoying it to incredible effect.
Monday to Sunday: 9:30 a.m.-10 p.m.
Cine Ideal, C. del Dr. Cortezo, 8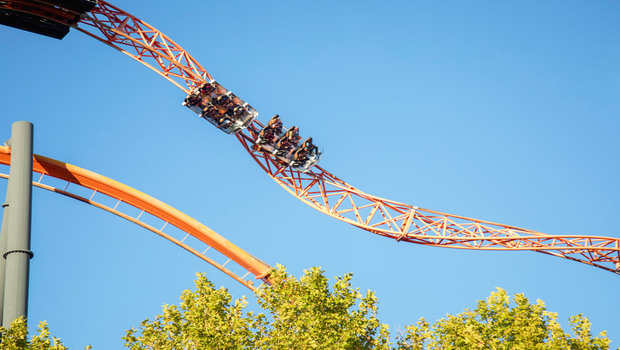 The Madrid Amusement Park will always be a safe bet. Discover or rediscover the traditional park with your partner and dare to ride the mythical flying ones, the rapids or the dreaded roller coaster, the Tarantula.
Do not miss the opportunity to live the experience with your partner and spend an afternoon bringing out your inner child.
Mon to Wed: 12pm-9pm; Fri and Sat: 12pm-10pm; Sun: 12pm-9pm
8- Rolling dance & burger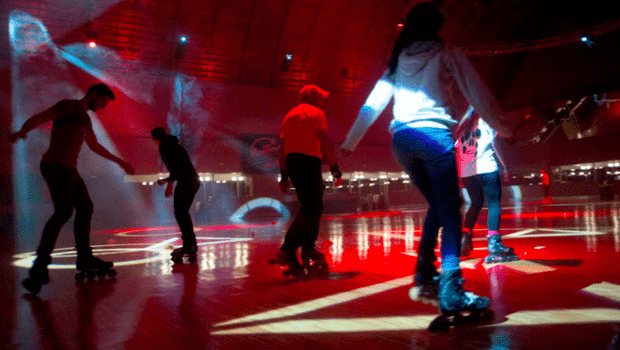 If you want to feel like you're with your partner in the 80s for a day, treat them to an afternoon at Rolling Dance & Burger. It is one of the largest roller skating rinks in Europe. You have almost 900 square meters and it is located in the Chamartín Station.
If you have never skated or are a bit clumsy, don't worry. They have a school where they can teach you and in no time at all you will see yourself walking the track to the rhythm of the best songs of the decade.
Also, when you finish you can have a hamburger in the purest American style.
Wed and Thurs: 5pm-midnight; Fri: 1pm-midnight; Sat: 1pm-8pm and 9pm-02am; Sun: 1pm-midnight
These are the original gifts that we recommend you give your couples this Christmas. From Urban Safari, we hope you like them!